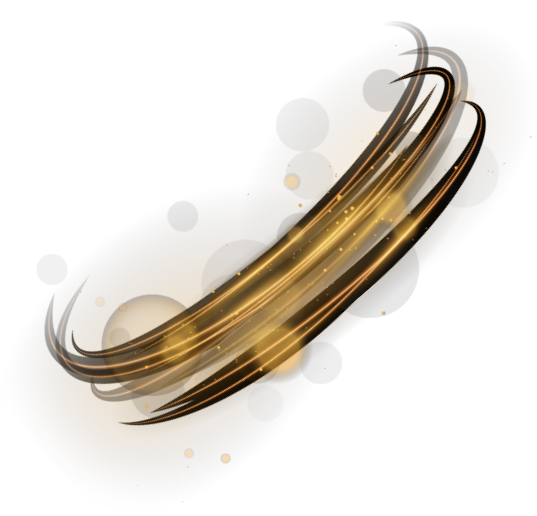 About
Every year, the AFRICA CEO FORUM AWARDS recognize the companies and investors that have shaped the year in Africa, during the AFRICA CEO FORUM Gala Dinner.
More than 250 companies, investors and CEOs have been nominated over the last eight years, embodying the vitality of Africa's economy.
The Awards Ceremony takes place during the AFRICA CEO FORUM Annual Summit gala dinner on 13 JUNE 2022, in Abidjan.
In partnership with

Winners
AFRICAN CHAMPION
AFREXIMBANK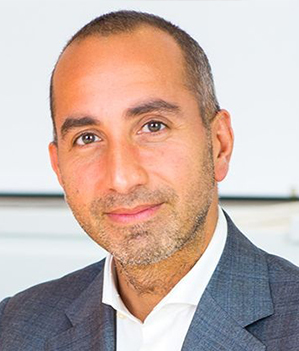 CEO OF THE YEAR
Hassanein Hiridjee
Group CEO, AXIAN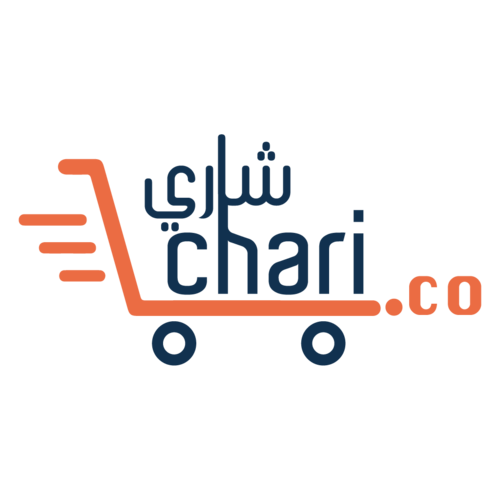 DISRUPTER OF THE YEAR
CHARI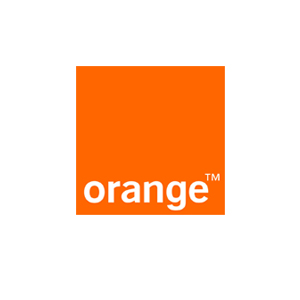 INTERNATIONAL COMPANY
DPI
Nominees
Afreximbank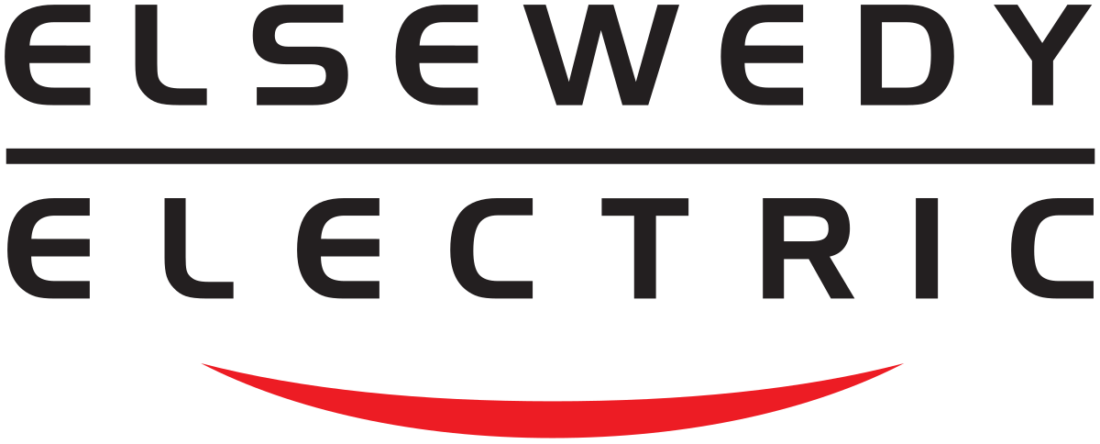 El Sewedy

Intelcia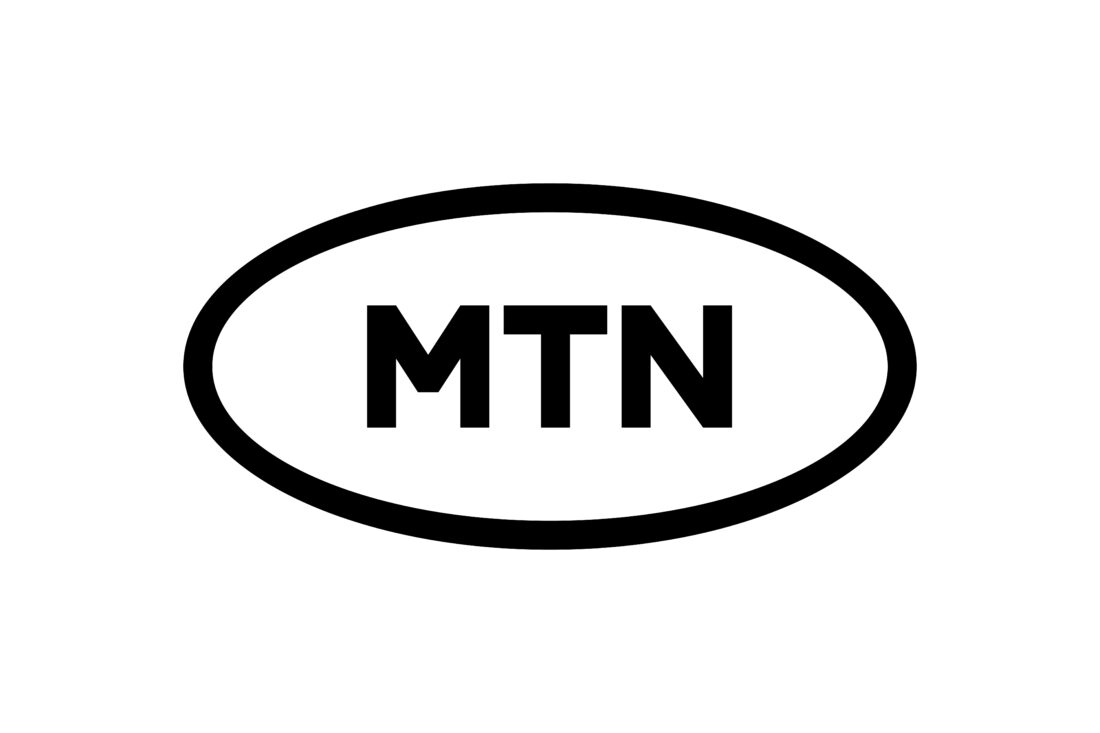 MTN

OCP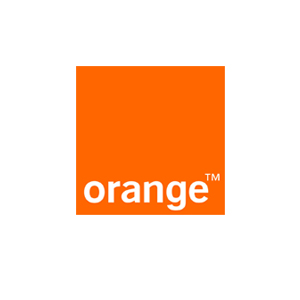 Orange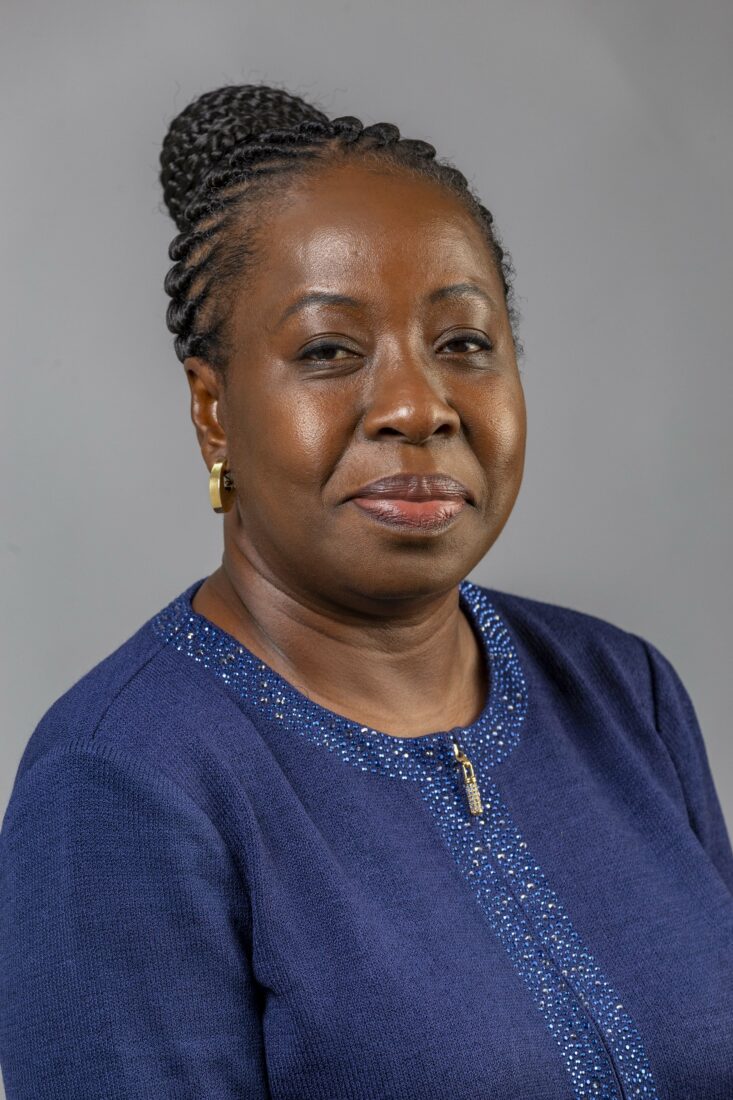 Funke Opeke
CEO & Founder, MainOne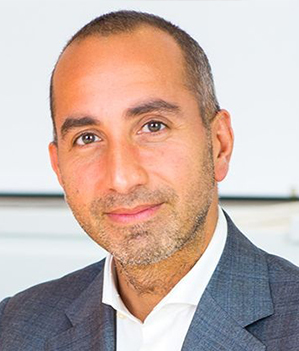 Hassanein Hiridjee
Group CEO, AXIAN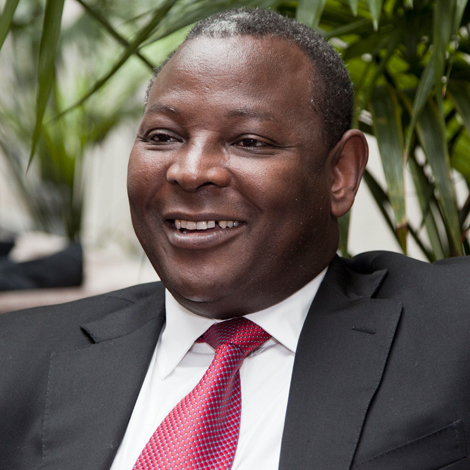 James Mwangi
Group CEO, Equity Group Holdings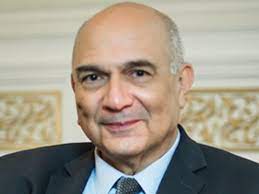 Mostafa Terrab
Chairman & CEO, OCP Group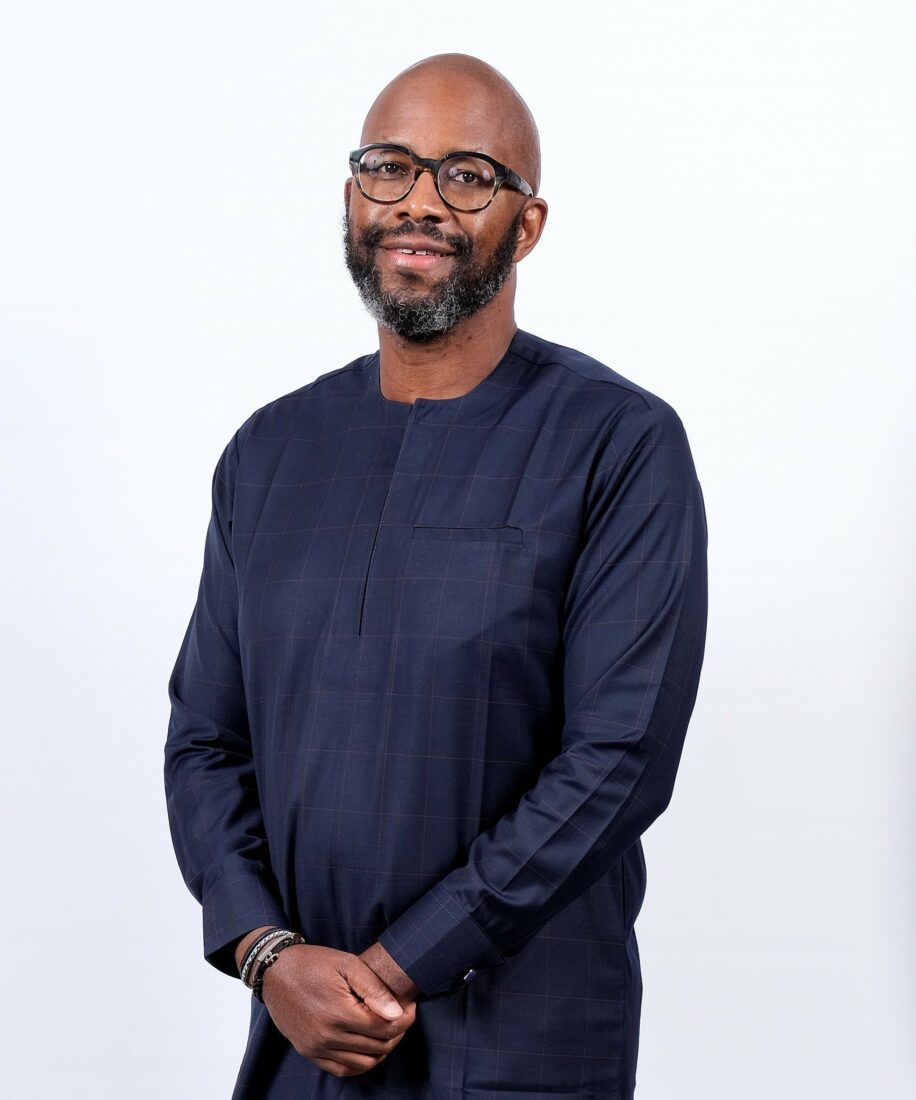 Ralph Mupita
President & CEO, MTN Group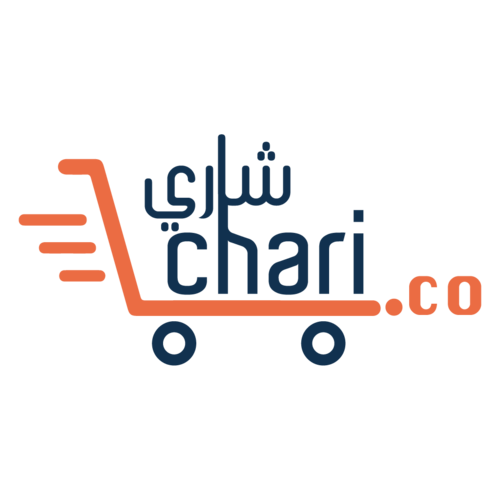 Chari

Paps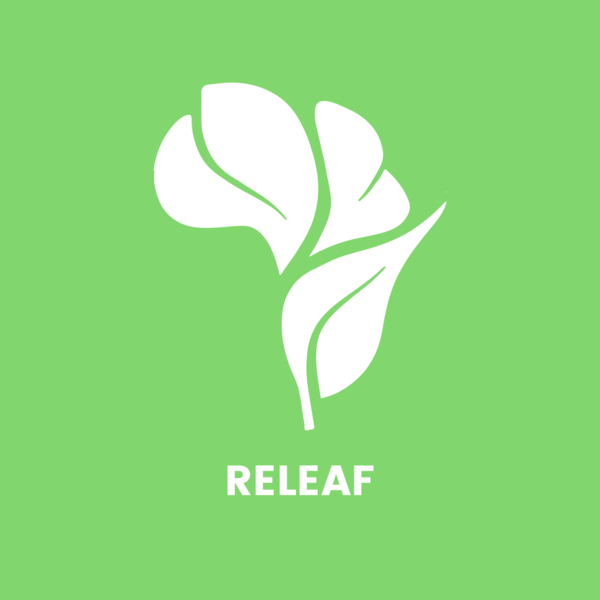 Releaf

Vezeeta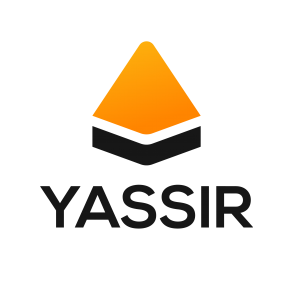 Yassir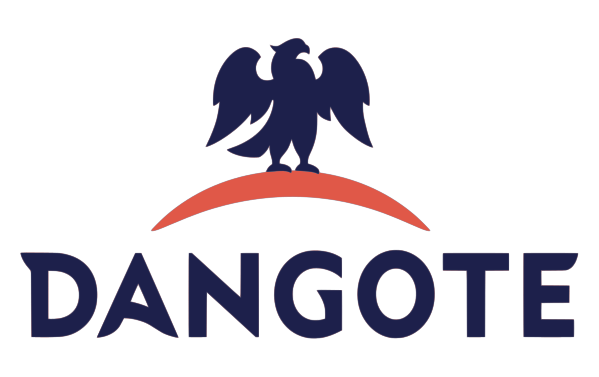 Dangote

JSE

Novartis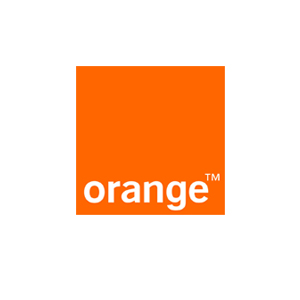 Orange MEA

Transcorp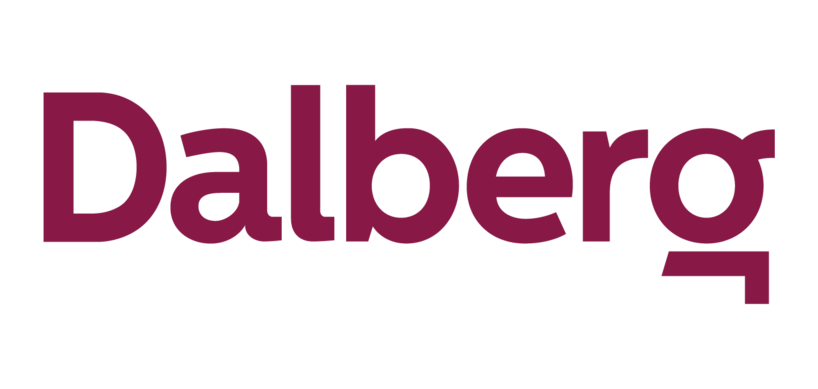 Dalberg

DPI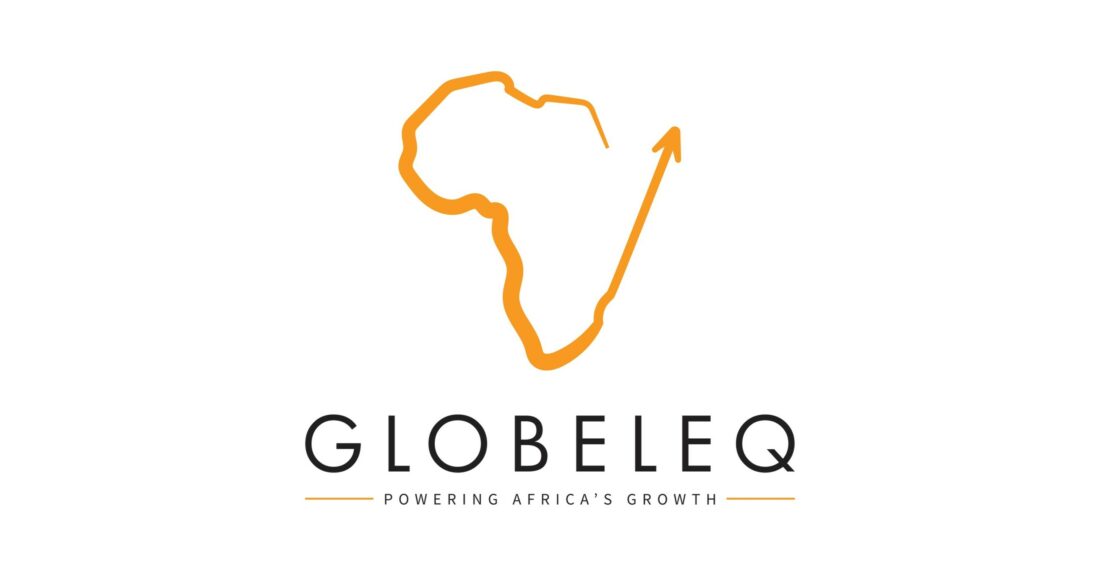 Globeleq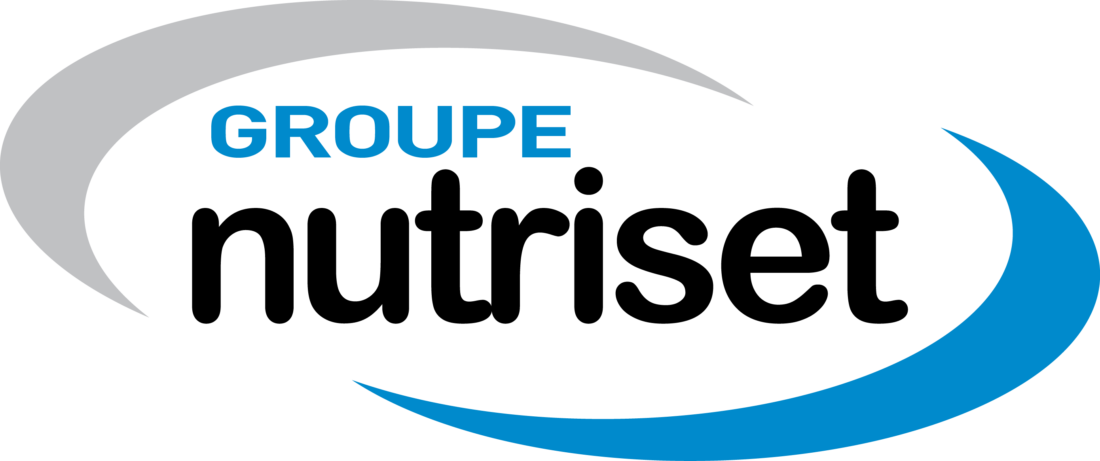 Groupe Nutriset
A look back at previous years